Warning: strtotime(): It is not safe to rely on the system's timezone settings. You are *required* to use the date.timezone setting or the date_default_timezone_set() function. In case you used any of those methods and you are still getting this warning, you most likely misspelled the timezone identifier. We selected the timezone 'UTC' for now, but please set date.timezone to select your timezone. in /hermes/bosoraweb170/b811/nf.xenosdesigns/public_html/xenosmesa.com/blog/wp-includes/functions.php on line 35

Warning: date(): It is not safe to rely on the system's timezone settings. You are *required* to use the date.timezone setting or the date_default_timezone_set() function. In case you used any of those methods and you are still getting this warning, you most likely misspelled the timezone identifier. We selected the timezone 'UTC' for now, but please set date.timezone to select your timezone. in /hermes/bosoraweb170/b811/nf.xenosdesigns/public_html/xenosmesa.com/blog/wp-includes/functions.php on line 107

Warning: date(): It is not safe to rely on the system's timezone settings. You are *required* to use the date.timezone setting or the date_default_timezone_set() function. In case you used any of those methods and you are still getting this warning, you most likely misspelled the timezone identifier. We selected the timezone 'UTC' for now, but please set date.timezone to select your timezone. in /hermes/bosoraweb170/b811/nf.xenosdesigns/public_html/xenosmesa.com/blog/wp-includes/functions.php on line 109

Warning: date(): It is not safe to rely on the system's timezone settings. You are *required* to use the date.timezone setting or the date_default_timezone_set() function. In case you used any of those methods and you are still getting this warning, you most likely misspelled the timezone identifier. We selected the timezone 'UTC' for now, but please set date.timezone to select your timezone. in /hermes/bosoraweb170/b811/nf.xenosdesigns/public_html/xenosmesa.com/blog/wp-includes/functions.php on line 111

Warning: date(): It is not safe to rely on the system's timezone settings. You are *required* to use the date.timezone setting or the date_default_timezone_set() function. In case you used any of those methods and you are still getting this warning, you most likely misspelled the timezone identifier. We selected the timezone 'UTC' for now, but please set date.timezone to select your timezone. in /hermes/bosoraweb170/b811/nf.xenosdesigns/public_html/xenosmesa.com/blog/wp-includes/functions.php on line 112
2013

Warning: strtotime(): It is not safe to rely on the system's timezone settings. You are *required* to use the date.timezone setting or the date_default_timezone_set() function. In case you used any of those methods and you are still getting this warning, you most likely misspelled the timezone identifier. We selected the timezone 'UTC' for now, but please set date.timezone to select your timezone. in /hermes/bosoraweb170/b811/nf.xenosdesigns/public_html/xenosmesa.com/blog/wp-includes/functions.php on line 35

Warning: date(): It is not safe to rely on the system's timezone settings. You are *required* to use the date.timezone setting or the date_default_timezone_set() function. In case you used any of those methods and you are still getting this warning, you most likely misspelled the timezone identifier. We selected the timezone 'UTC' for now, but please set date.timezone to select your timezone. in /hermes/bosoraweb170/b811/nf.xenosdesigns/public_html/xenosmesa.com/blog/wp-includes/functions.php on line 107

Warning: date(): It is not safe to rely on the system's timezone settings. You are *required* to use the date.timezone setting or the date_default_timezone_set() function. In case you used any of those methods and you are still getting this warning, you most likely misspelled the timezone identifier. We selected the timezone 'UTC' for now, but please set date.timezone to select your timezone. in /hermes/bosoraweb170/b811/nf.xenosdesigns/public_html/xenosmesa.com/blog/wp-includes/functions.php on line 109

Warning: date(): It is not safe to rely on the system's timezone settings. You are *required* to use the date.timezone setting or the date_default_timezone_set() function. In case you used any of those methods and you are still getting this warning, you most likely misspelled the timezone identifier. We selected the timezone 'UTC' for now, but please set date.timezone to select your timezone. in /hermes/bosoraweb170/b811/nf.xenosdesigns/public_html/xenosmesa.com/blog/wp-includes/functions.php on line 111

Warning: date(): It is not safe to rely on the system's timezone settings. You are *required* to use the date.timezone setting or the date_default_timezone_set() function. In case you used any of those methods and you are still getting this warning, you most likely misspelled the timezone identifier. We selected the timezone 'UTC' for now, but please set date.timezone to select your timezone. in /hermes/bosoraweb170/b811/nf.xenosdesigns/public_html/xenosmesa.com/blog/wp-includes/functions.php on line 112
12.15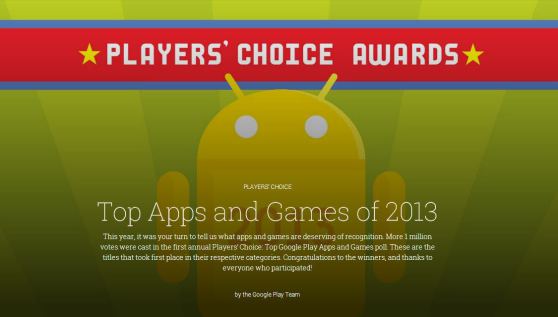 Last week I was happy to learn that Knights & Dragons, one of the games that I had worked on during my time at GREE won Google Play's first annual Player Choice Awards for  "Most Addictive Game."
Knights & Dragons was a ton of fun to work on, which I guess carried through to the artwork.  So when the game first came out on the iOS platform, much of the promotional work featured some of the armors that my friends Shelly, Ju, and I made.
That being how long ago, I was pleased to see that some of our armors can are still used in some of the most recent Android promotions of the game.
I was already so so proud of the things I accomplished at GREE, but now I can say that I worked on an award winning game!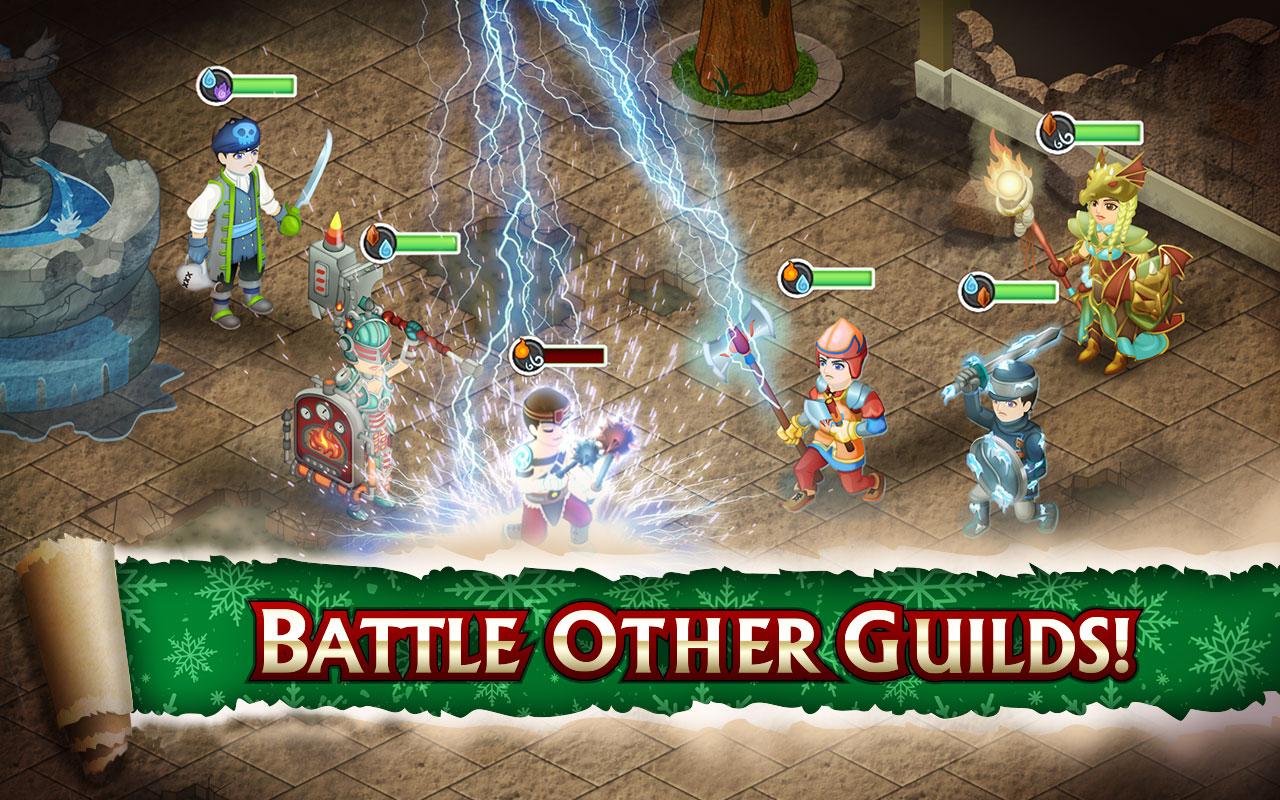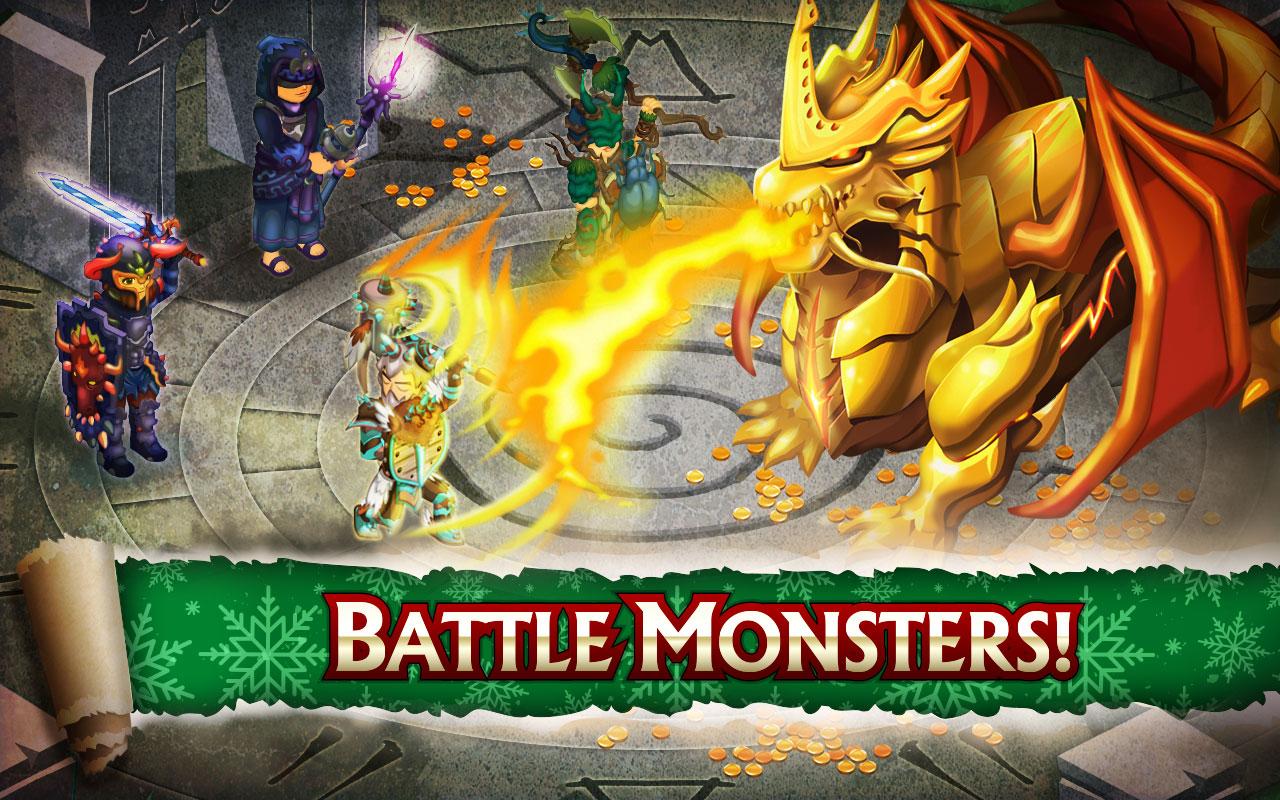 Thanks for reading and cheers!